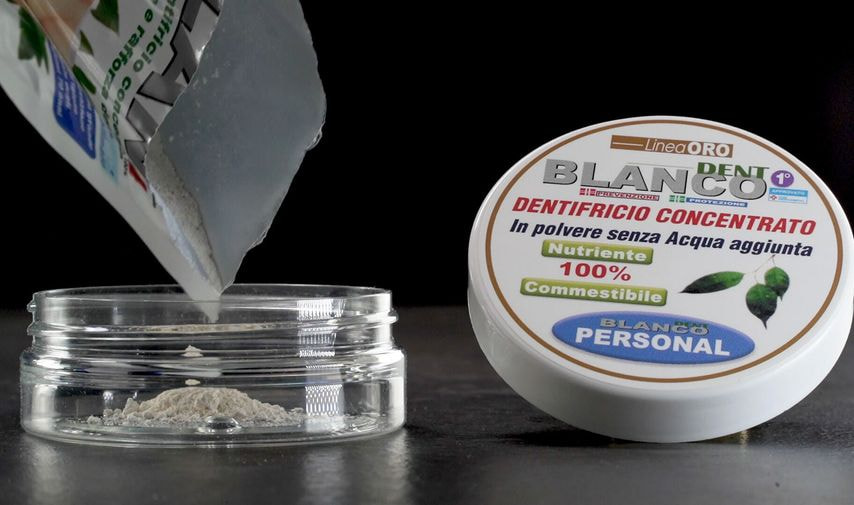 THE GREAT GIFT OF BLANCODENT TO ORAL HYGIENE
THE SUBLIMATED BICARBONATE CONTAINED IN BLANCODENT IS FOR THE TEETH LIKE WATER FOR A PLANT.
The gum is like the earth around the plant, if nourished and compact it protects the root and does not let the tooth fall out.
The gum collars are thirsty for antacids because they are constantly invaded by bacteria that weaken the dento-gingival structure and the teeth, whereas before they refused to collaborate with toothpastes in tubes full of chemicals, thanks to the Sublimated Bicarbonate they do a vigorous and strengthening gymnastics and with the constant use of Blancodent feels the pleasure of strong and vigorous teeth.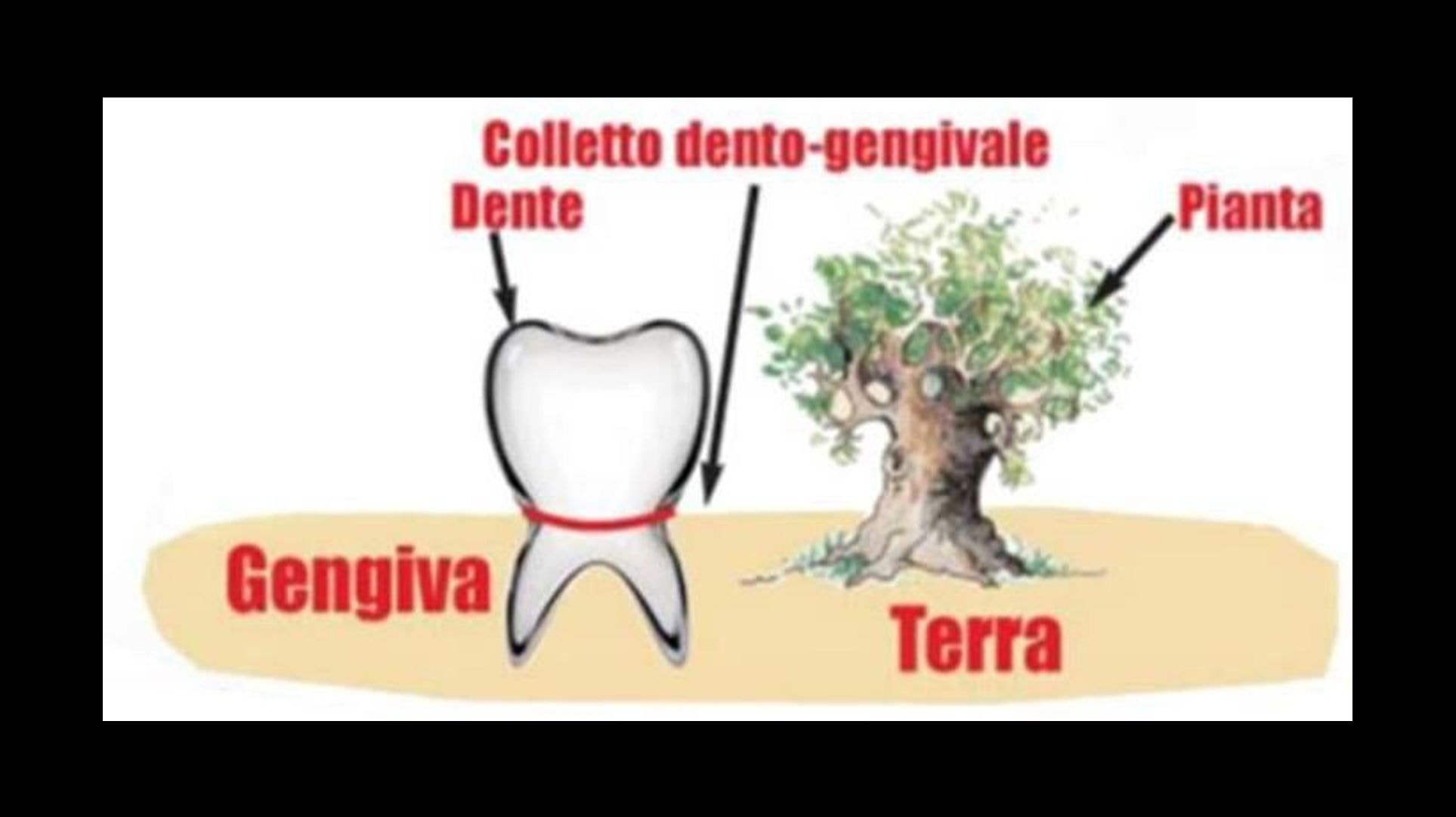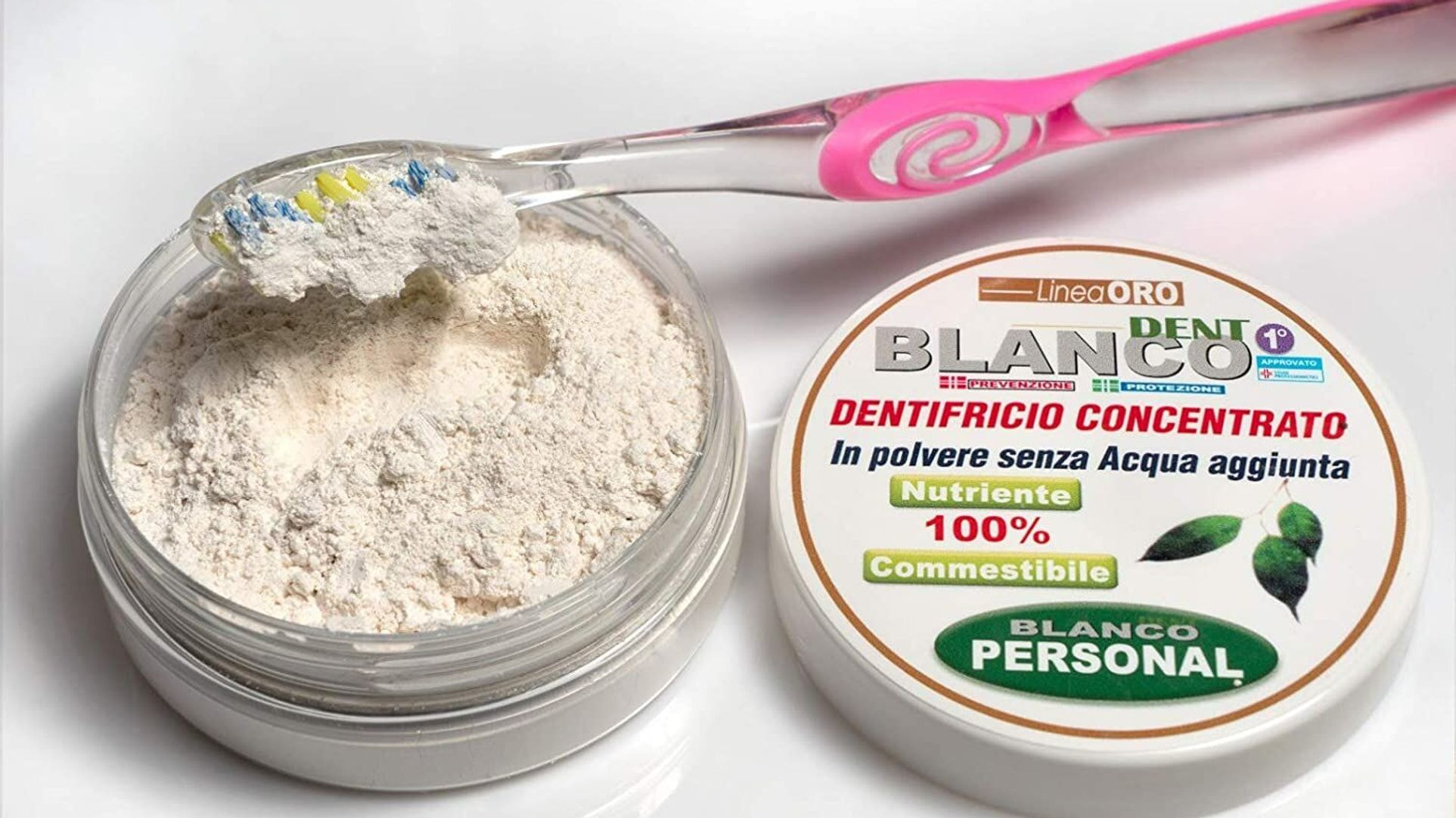 USAGE INSTRUCTIONS
Never pour water into the jar. Open the sachet in the dotted corner. Pour the powdered toothpaste into the jar, you can put the Blancodent powder needed for a week or even the entire bag in the jar, the jars are of different colors and therefore customized for each member of the family.
USE:
1) Rinse the toothbrush and then give it a shake in the sink with one or two dry strokes and eliminate as much water as possible.
2) Put the wet tips (not soaked in water) of the toothbrush in the jar to make the Blancodent powder adhere, then brush your teeth normally.
Repeat these steps several times for perfect oral hygiene. We remind you that you already have the water in your mouth and the product should be used as dry as possible so that it does not lose any of its dento-gingival nourishing properties. A reactivating sensation of the gums is normal and indicates the toning action of the product.
We are happy to have given you the first toothpaste to nourish your teeth, some say they see their teeth even more full-bodied, bigger and therefore more beautiful. If you think about it this idea is not so crazy, the teeth feed and like any other well-nourished part of the body it can appear more full-bodied, beautiful and robust. A smile is a curve that straightens everything. With Blancodent you can have a healthy and shiny one!